We
Connect
People Around the World
We are dedicated to connecting people from around the world, regardless of their background or location. Our mission is to foster a global community where individuals can share ideas, collaborate, and build meaningful relationships.
Global Pals Network is an international social group that encourages healthy friendships among individuals making it easy and possible for business opportunities, traveling advice or assistance and discoveries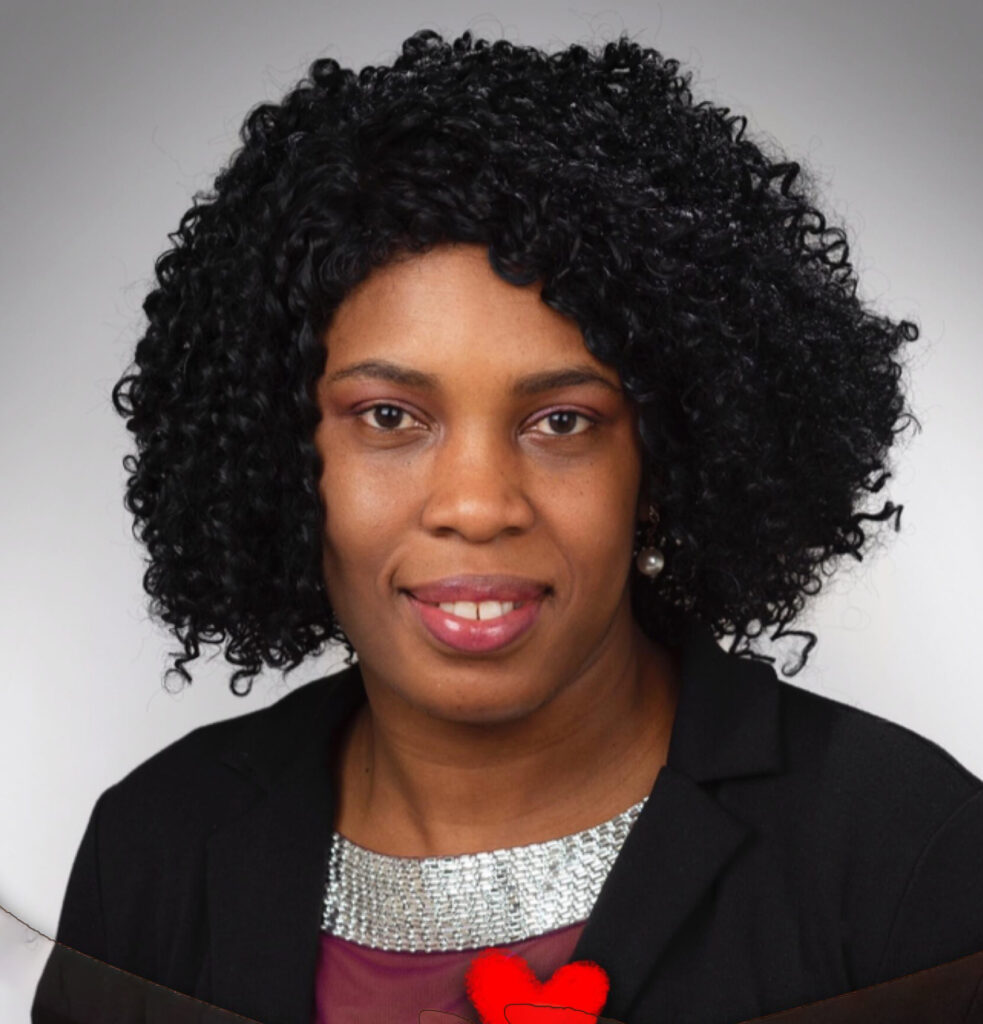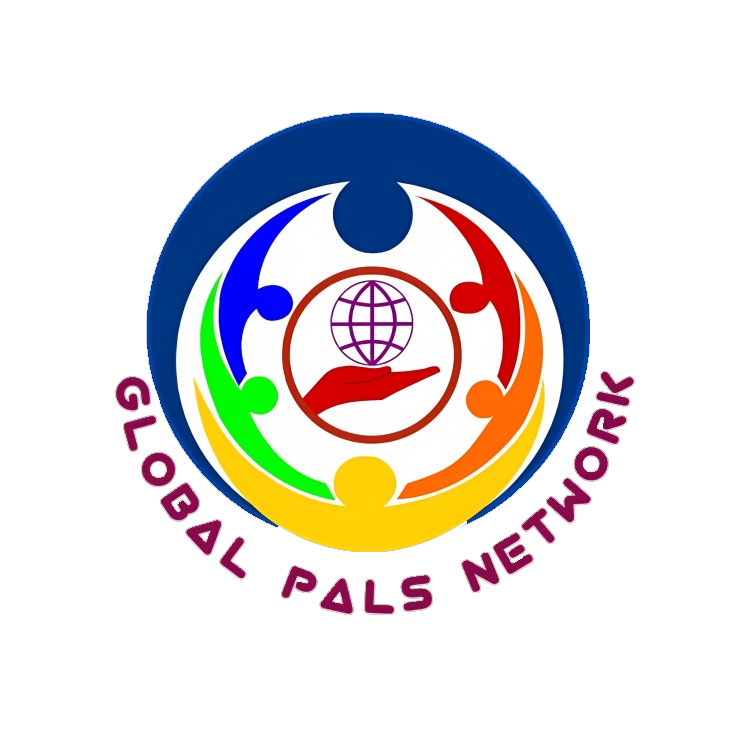 Our Locations and
CHAPTERS
Around the world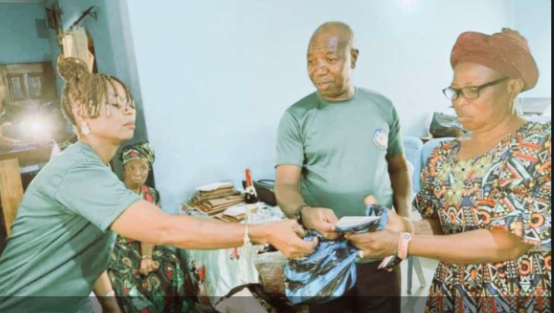 In a world that's becoming increasingly interconnected, forming meaningful relationships...
Read More